Chestnut Coffee House Expands to Simpsonville, Replacing Kaffeine Coffee and Roastery | Food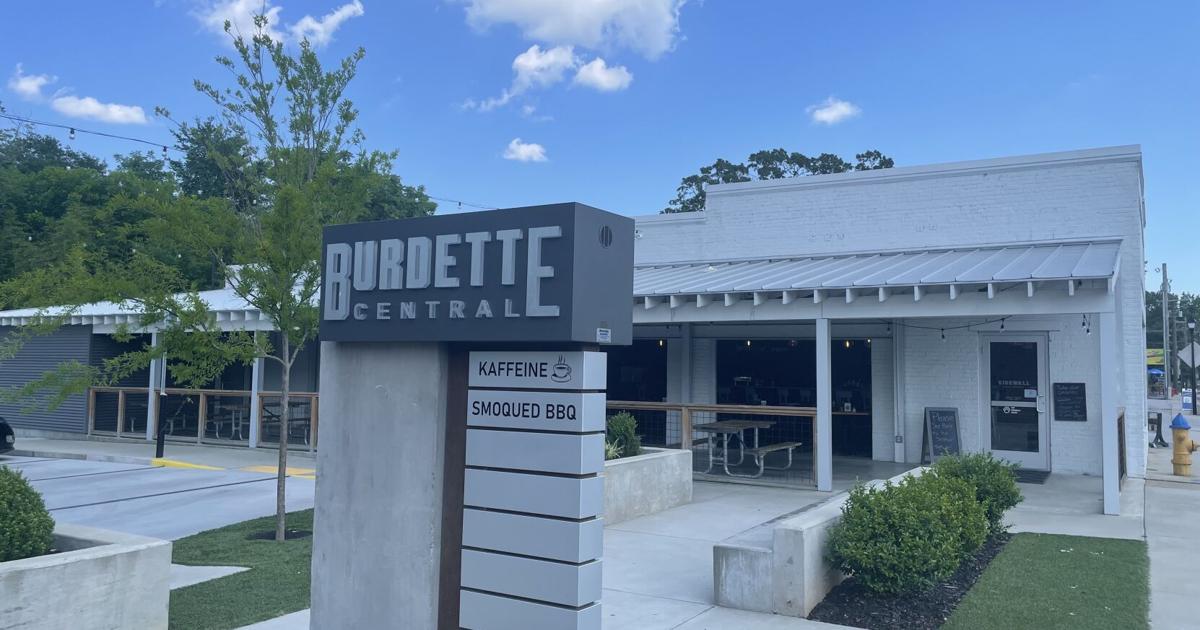 SIMPSONVILLE — Brandi and Jon Ward opened a cafe in Verdae six months ago and a local market soon after. Now the couple is expanding to the Golden Strip.
Kaffeine Coffee Shop and Roastery had a store on Simpsonville's South Main Street in the Burdette Central development for more than three years before announcing its closure on social media on May 17.
"We want you to know that we did our best to avoid coming to this, but circumstances pushed our hand," the post read.
A week later, Ward's Chestnut Coffee House announced that it would occupy the place. The second location was more coincidental than intentional. They wanted to open a second location in the future, but "had no idea it would be that quickly," Brandi Ward said.
About a month and a half ago, the couple received a call from their real estate advisers who offered them the opportunity to occupy the accommodation which was soon to be vacated.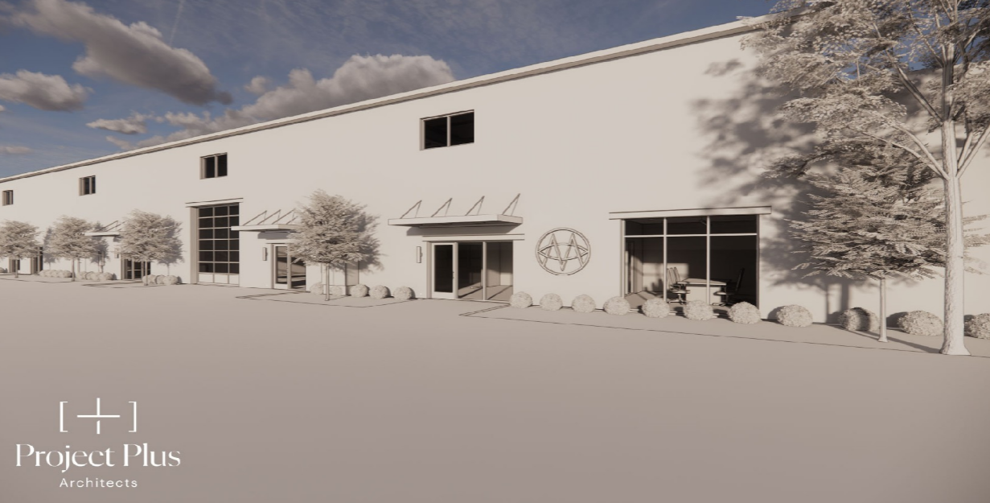 "It was kind of right and I felt like the pieces fell into place very, very easily," she said.
The Wards, who also own a home construction and design business, opened their first cafe in the planned community of Verdae at 325 Rocky Slope Rd. in late January. About two months ago they opened a nearby market focused on local produce. The market menu includes pancakes, sandwiches, salads and homemade ice cream.
Brandi Ward said Simpsonville is a growing town and she's excited to be a part of it. The new location will focus primarily on coffee and other beverages. There will be food, goodies and pints of family ice cream available.
Construction begins the week of June 6 with plans for a fall opening.
The Burdette Central building dates back to 1899 when it served as a family hardware store. Eleven of the 13 spaces are occupied, according to Four Oaks Property Group general manager Doug Cross. Another inbound tenant is the second location of Greenville-based natural food restaurant Farm, Fresh, Fast, which aims to open in July.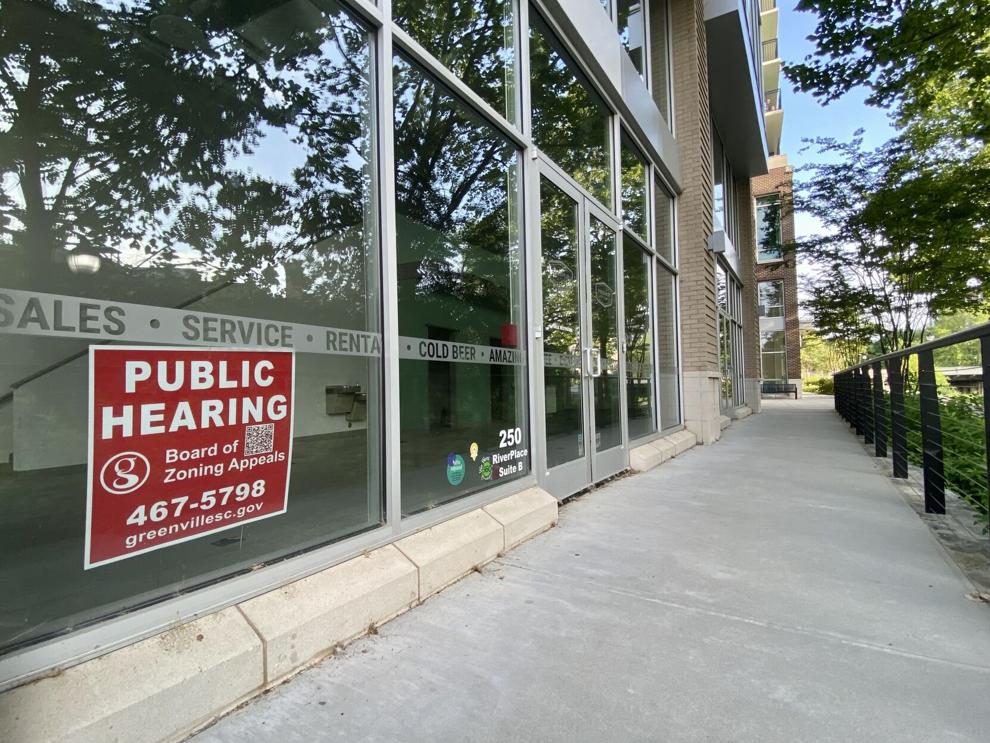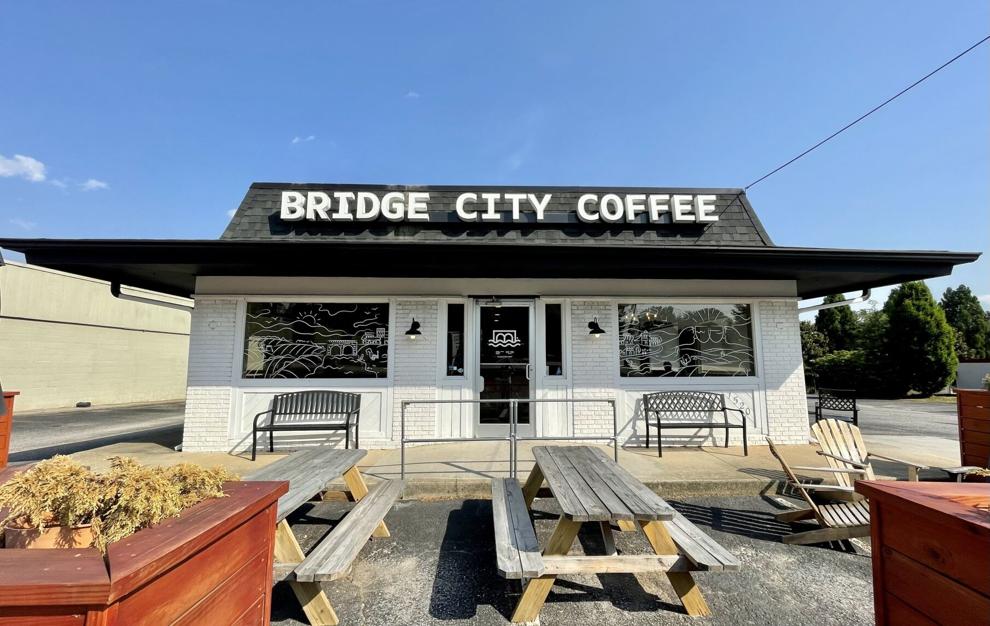 Follow Stephanie Mirah on Twitter @stephaniemirah