Portchester garage cafe gets permission to stay open from Fareham Borough Council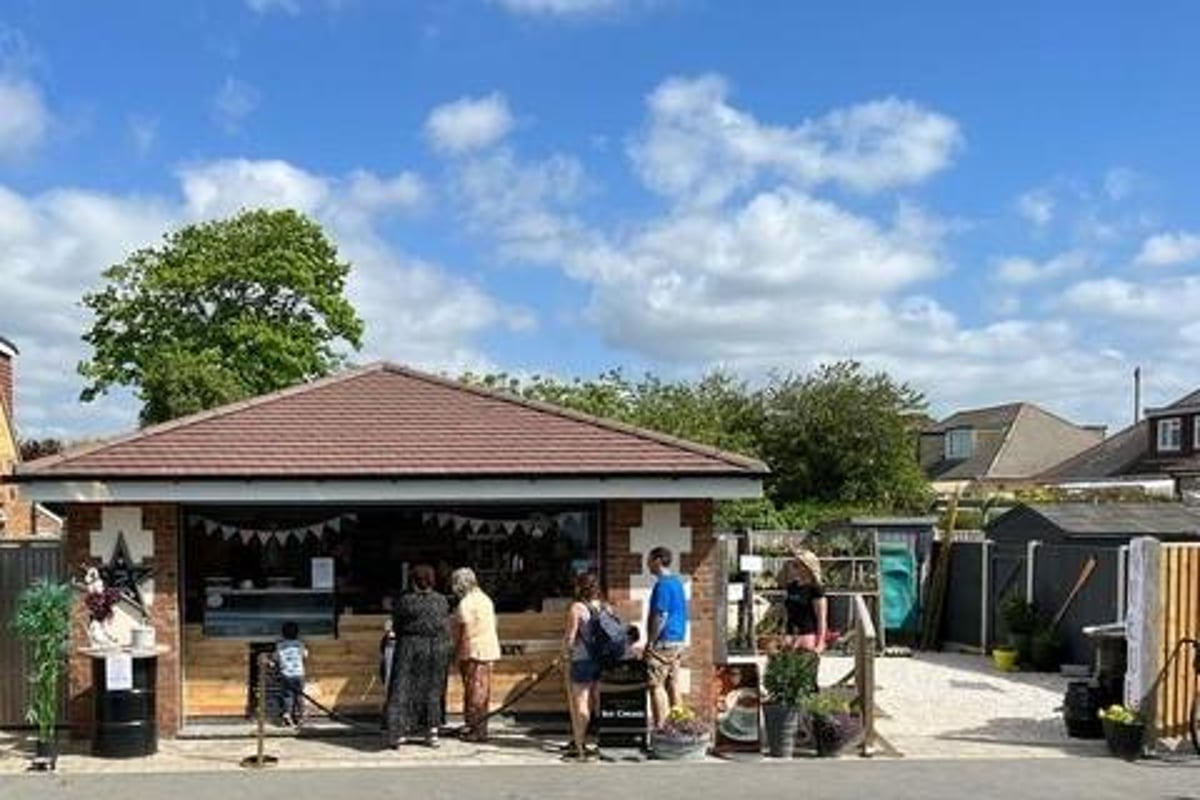 In June last year, Fareham Borough Council refused planning permission for '84 by the shore', a cafe in a detached garage in Portchester.
The owners then obtained leave on appeal and operated with temporary consent.
Read more
Read more
New 24-hour Gym Group center gets green light at Locks Heath in Fareham Borou…
84 by the shore at Portchester – from Fareham Borough Council records
Speaking to the planning committee, Emma Wells, one of the owners, said: 'We have lived on the corner of Merton Avenue for 13 years and have seen a massive increase in the number of walkers, joggers and cyclists on along the shore.
"We originally opened the cafe to provide refreshments to passers-by, but were pleasantly surprised by the positive impact and effect it has had on the local community.
"Many locals who live alone find our coffee a godsend.
"Our little cafe can continue to make a positive contribution to the amenities of our local community."
84 by the shore at Portchester – from Fareham Borough Council records
The cafe sits opposite an open green space on the shore overlooking Portsmouth Harbour. City documents indicate that it is open from 9 a.m. to 5 p.m. on weekends and holidays.
Of the 151 letters residents sent to council, 12 opposed the continued use of the cafe while 139 were in favour.
Councilor Susan Walker added: 'Walking along the shoreline has increased significantly over the past few years – it's a good service for people walking there.
"Not just for adults, it sells ice cream for kids and provides water for dogs, so it has community value."